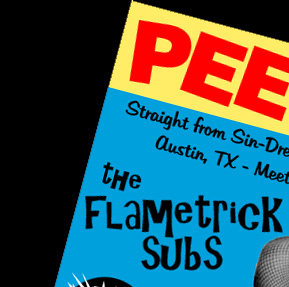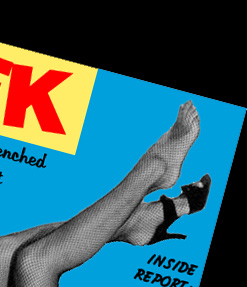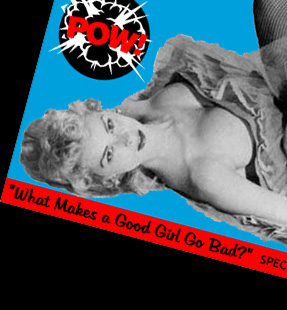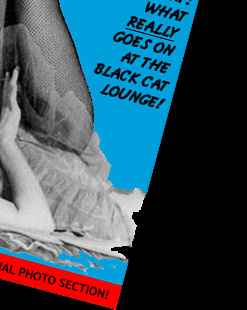 I ONCE WENT TO A FIGHT AND THEN A FLAMETRICK SUBS SHOW BROKE OUT
the flametrick subs are:

BUSTER CRASH
rhythm guitar/vocals

CLEM HOOT
guitar/vocals

SLIM SLIME
upright bass

JOHNNY CAT
drums

Click

here

to hear Buster's greeting to the internet.

The Flametrick Subs play every Saturday night at the Black Cat Lounge in Austin, Texas with semi-regular gigs in San Antonio, Dallas, Houston, and other Texas venues. Occasionally they are joined by the juicy sinfulness of the

Satan's Cheerleaders

.

For more information, booking, or to contact the Flametrick Subs, email FlametrickSubs@hotmail.com

Join our mailing list and get all the latest on the band that keeps yer beer cold and gets barbeque stains outta yer dress!!!



(c) 1999-2000 by the Flametrick Subs. All rights reserved. No part of this website may be reproduced without express permission.



Member of the Rockabilly Ring
Click below to link other rockabilly sites
Join
Skip Prev
Prev
Next
Skip Next
Next 5
List Sites
BARBEQUE IS GOOD FOR YOU - REFRIED BEANS AND CORNBREAD, TOO - PICKLES, ONIONS, LONE STAR BEER;
LET'S GO OUT AND SCRUB A STEER!

Please visit our sponsor: